A shared flight is flight that you share with other travelers on a private aircraft.
---

Receive more information on our flight sharing service
---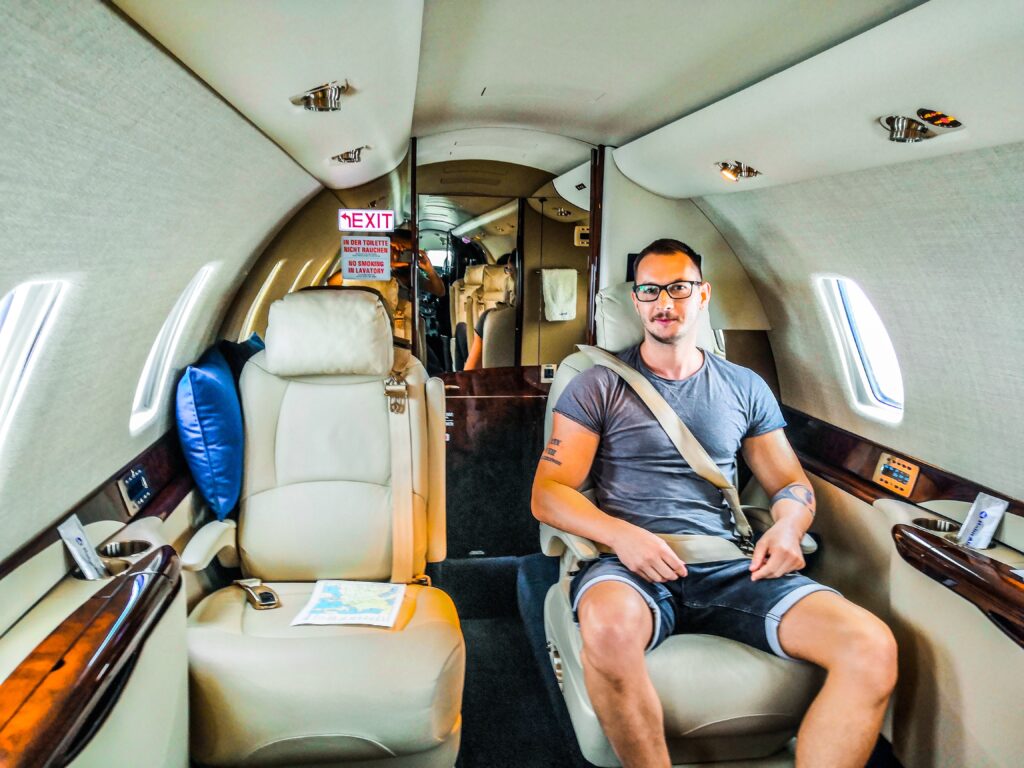 ---

Aircraft
You would fly on small 4-18 seats aircrafts that are typically Turboprop, Small jet, Medium Jet or Heavy jet.

Pilot
Flying with accredited and experienced pilots only. They are typically contracted by a private charter or simply owner of their own aircraft.

Pricing
To cover the flight expenses, the pricing would depend of the flight duration and the type of aircraft flown*. Pricing is indicated for each seats available in the aircraft.
---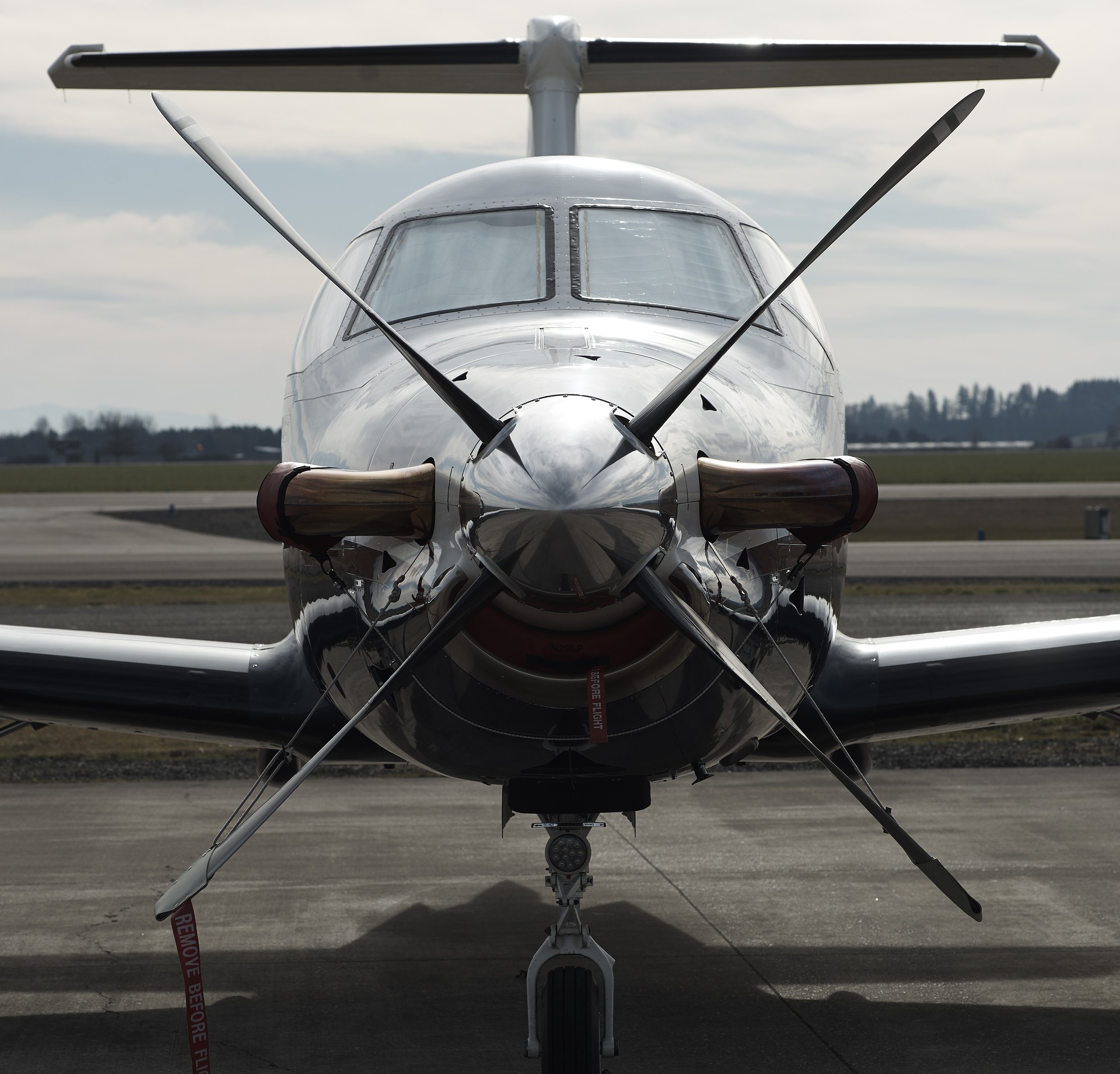 ---
Pilots, Jet owner,
Share the FUN and the COST of your trip by proposing seats in your aircraft to our members.
---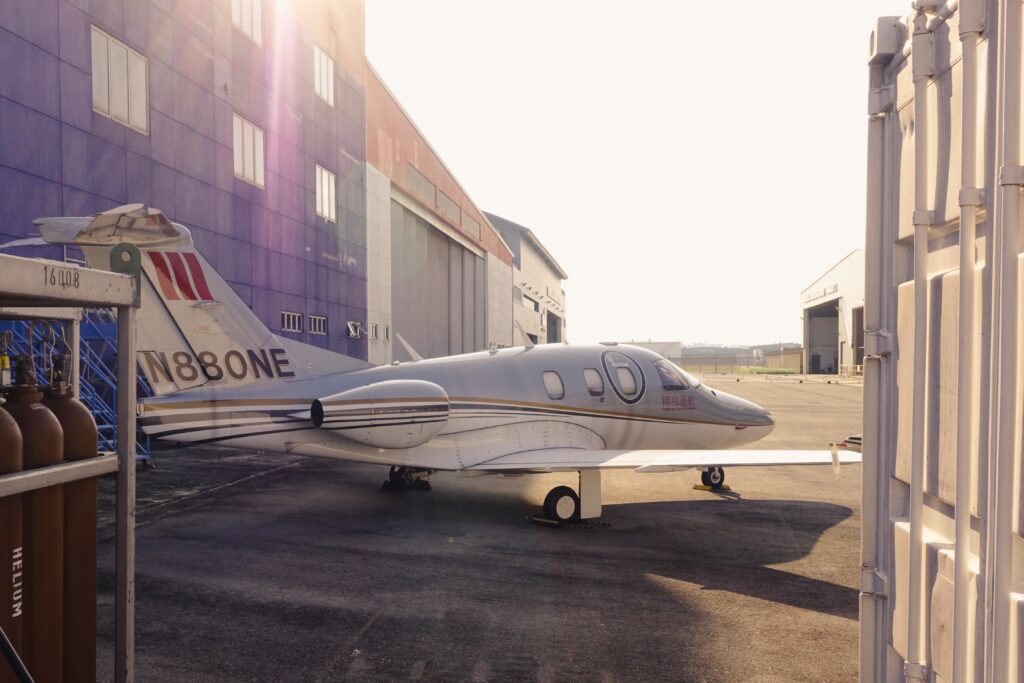 ---
How to propose and book a shared flight?
1- Propose your flight
You just need to answer our simple form, filling your flight route, aircrafts type, pilots ID, seat pricing informations.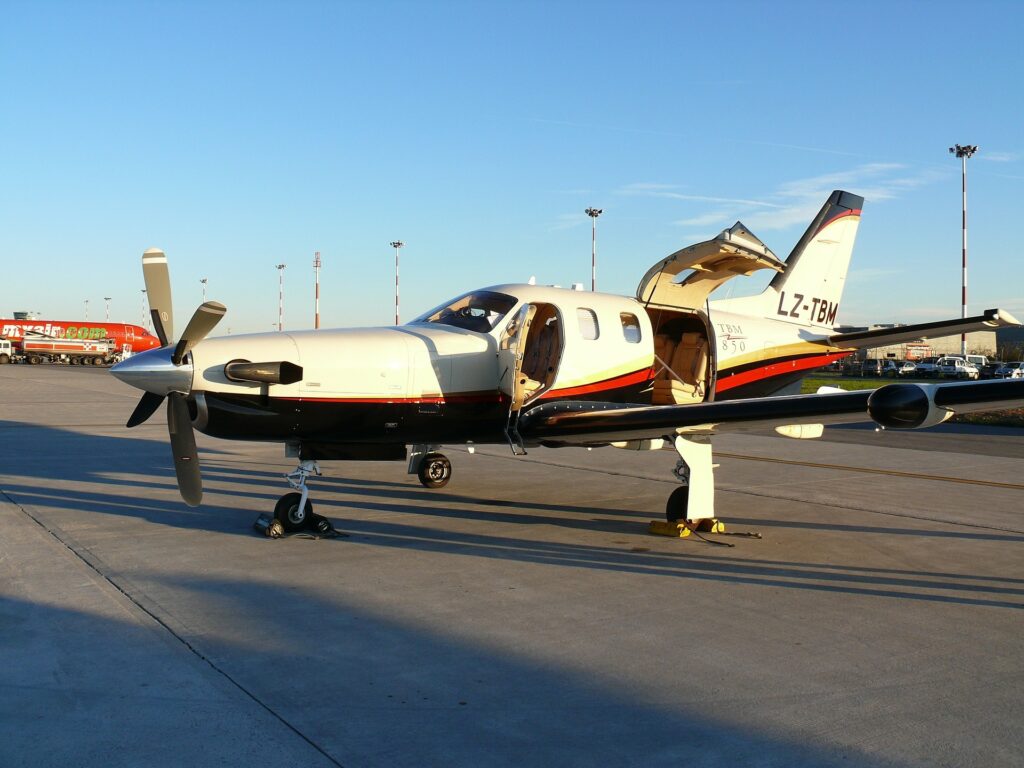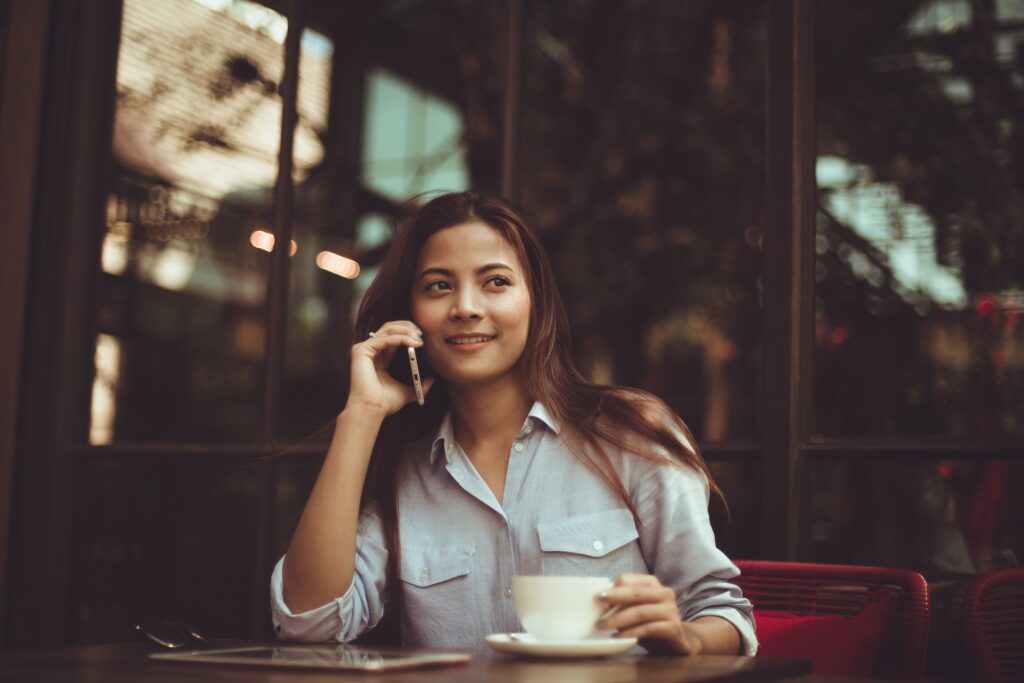 2- Get other members to contact you
Your flight will appear in our search results and members will be able to directly contact you for booking the flight with you. You will confirm the meeting point, discuss luggage capacity and agree on the payment terms directly with our members.
3- Update the seat availability
Keep I mind to update the seats availabilities and to close the booking once your aircraft is fully booked. You can directly close the booking from your profile page under the "flight proposed" section.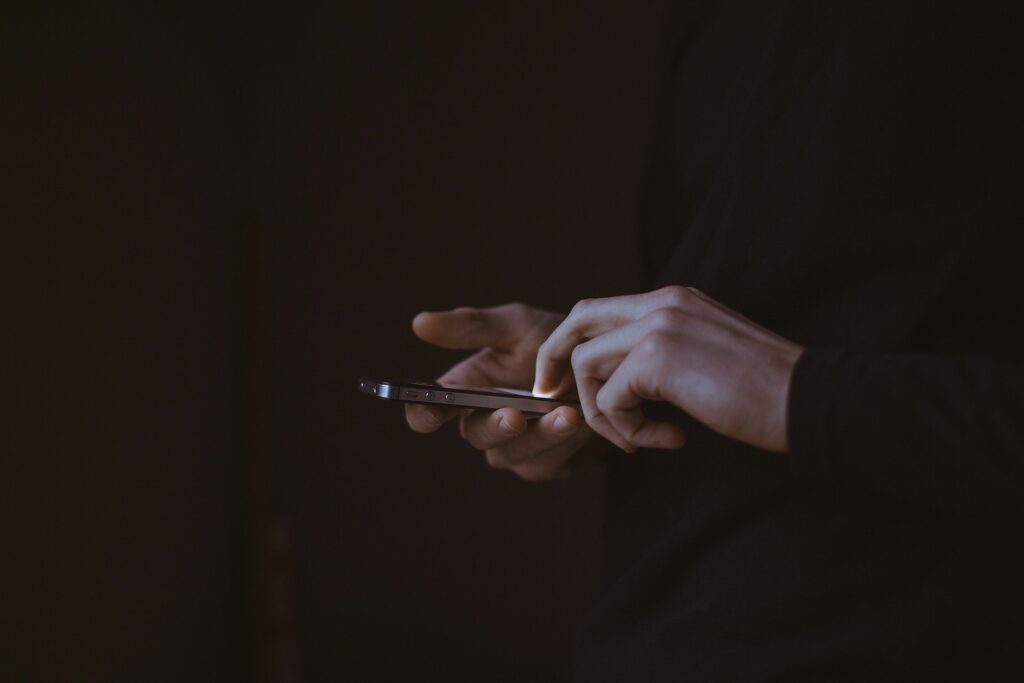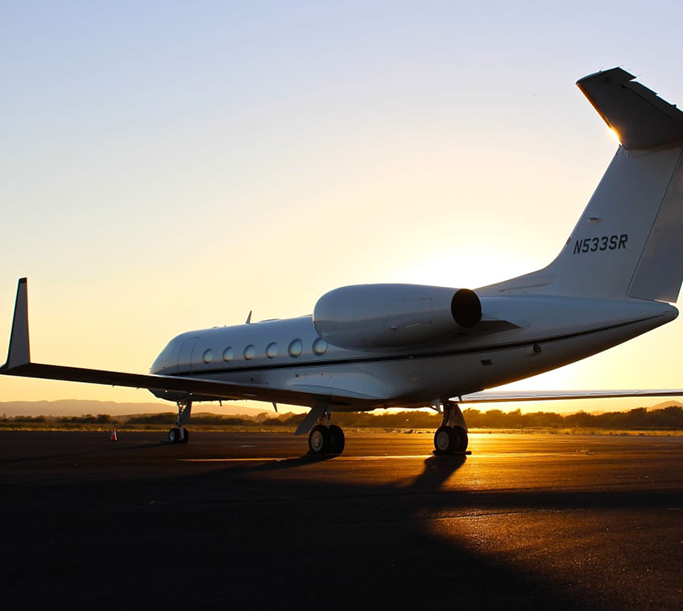 4- Fly with confidence
Simply meet with other travelers that booked your flight for departure and share the flight with them. Have fun!
---


Receive more information on our flight sharing service
---
*In accordance with FAA regulation, fly-P2P doesn't operate any flight services. We allow our members to post their flights on our platform and to connect with other traveling members. It is the pilot own responsibility to check if he/ she can operate and to potentially accept a compensation/ payement for the proposed flight.